Customer Feedback
What our customer say...
Steel arrived this morning. - Thanks to Charlotte G and yourself for the excellent service.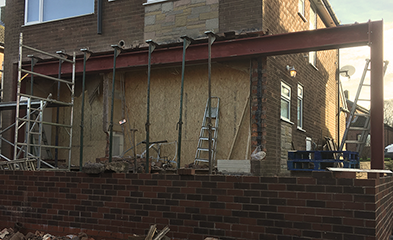 Hi Mike, steel fitted perfect good job all round.
Thanks for the quick delivery - spot on.
Excellent stuff - thanks for the patience - beams are in place now and fit exactly.
Thanks Emma, both lengths arrived today - perfect.
Just thought you'd I'd say thanks for a job well done!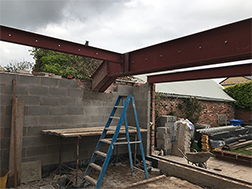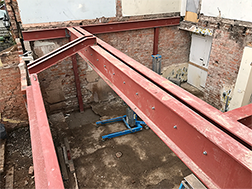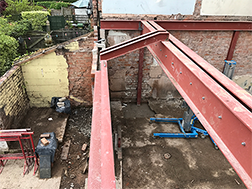 Thank you for an easy, pleasant transaction
Thanks, excellent communication and prompt delivery , very professional.
Fantastic can't buy steel this cheap thanks
Great communication. A pleasure to do business with.
Kept well informed, delivery for such a large item no problems
Featured Projects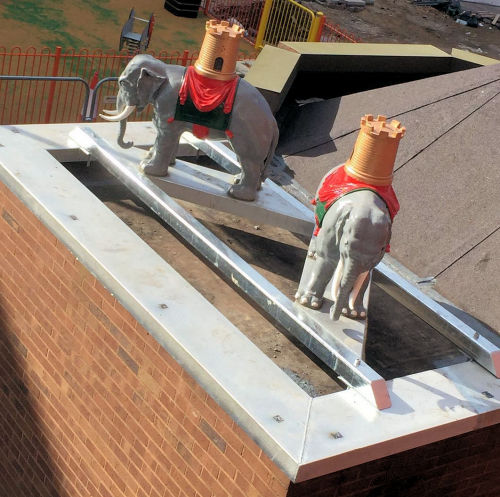 Ainscough Metals fabricated a specially made steel structure for the famous Bolton Elephants in their new home in Octagon Square
News Article
Please note that our vehicles can transport lengths up to 8 Mtrs. Items in excess of 8 Mtrs will either require cutting or alternative transport can be arranged.
Contact us to discuss your options